Job Search Coaching & Strategies
Together we can make it happen
Looking for a position that's a "perfect fit" can be both scary and exciting at the same time. Having someone to coach you along the way, can make the experience not only more productive, but also fun.
Whether you are re-entering the workforce, have been downsized or are early in your career, contact me and let's discuss making it happen.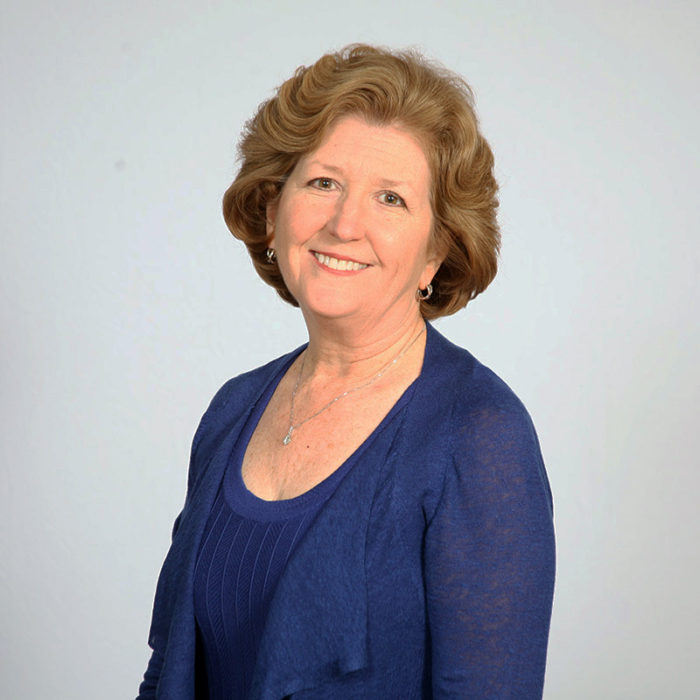 Mary Beth Barrett-Newman
"Success isn't just about what you accomplish in your life.
It's about what you inspire others to do."
– Author Unknown

My Philosophy
Each client is unique; so you and I will create a customized plan based entirely on your needs. Whether we're creating a strategy for your search, preparing for an interview or keeping you accountable and focused, the goal is for you to present your best self in all aspects of the job search. While I won't sugarcoat things, or let you be unrealistic, I will be your sounding board, advisor and biggest cheerleader.
I welcome the opportunity to work together on your exploration and search!