My Story
I'm a strong believer in the saying that "when a door closes, a window opens." My window opened when the company I had been with for more than 20 years was sold and my position was eliminated. Rather than jumping right back into what I had been doing previously, I decided to use this opportunity to think strategically about the next step in my career.
It was 2009, the economy was tanking, my industry was consolidating and I was not interested in working for a competitor. So, what was next?
I had the opportunity to work with a wonderful coach who helped guide me from where I was then, a senior executive at a boutique consulting firm, to where I am today, a career coach.
I always loved finance, but when I took that step back, I realized that it was the "people" side of my responsibilities that truly spoke to me. Whether I was coaching a sales person on a client meeting strategy, onboarding a new hire, mentoring a young professional on career development or a working parent on work/family balance, those were the parts of my job I truly loved. And after some investigating, I learned that those were also the qualities my colleagues most valued.
I originally founded 2nd Career Consulting to coach women (and men) who had taken a career break and wanted to return to the workforce. As a result of the many referrals I've received from that original group, I now also coach professionals who are mid-career, as well as those in the early years of their professional lives. I find that the issues job seekers struggle with – confidence, navigating the online job search, effective networking – are the same, no matter the person's situation or background.
My 1st Career
After five years at First Chicago (now Chase) as a trust officer, I left to join MullinTBG, a small boutique consulting firm focused on administering and funding executive benefit plans for Fortune 500 companies. During my 20+ years there, I led areas of responsibility as varied as sales, financial analysis and information technology. I also had significant client relationship responsibility. As a senior executive and partner, I helped grow the firm from 11 people to over 300 through a series of mergers culminating with the sale of the firm to Prudential Retirement in 2008.
In addition to 2nd Career Consulting, I am a mock interview consultant for Northwestern University's Kellogg School of Management and a coach for iRelaunch, an organization focused on workforce re-entry. I volunteer as a career advisor at the Career Resource Center in Lake Forest as well as frequently speak on issues related to today's job search and returning to the workforce after a career break.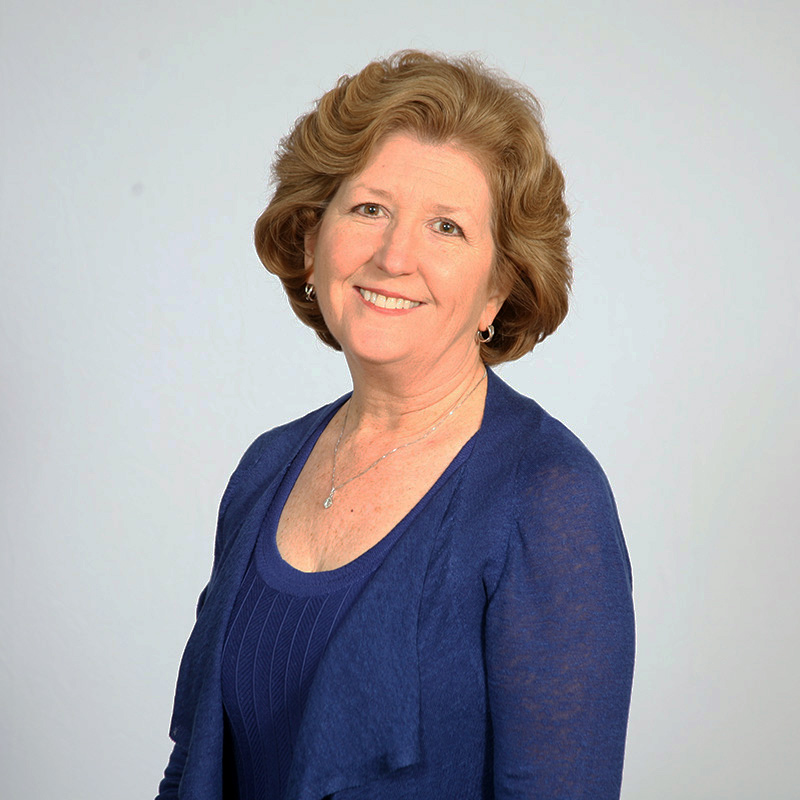 Mary Beth Barrett-Newman
Mary Beth has a MBA in Finance from DePaul University and a BA in Business Administration from Augustana College. She formerly held Series 6 & 63 securities licenses and an Illinois life insurance license. Mary Beth is certified as a Myers-Briggs Type Indicator® (MBTI) and a Strong Interest Inventory® administrator.